REQUEST FOR YOUR
Consultation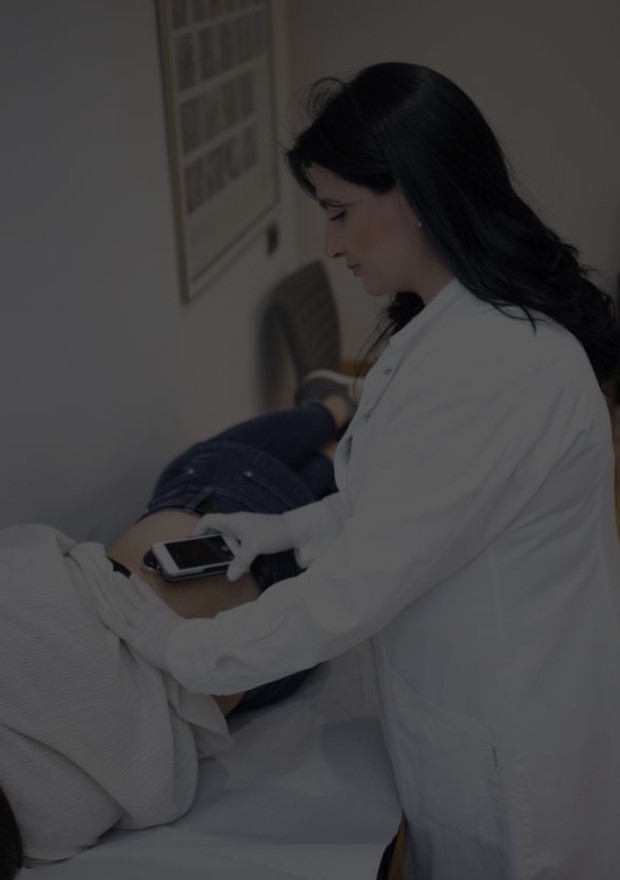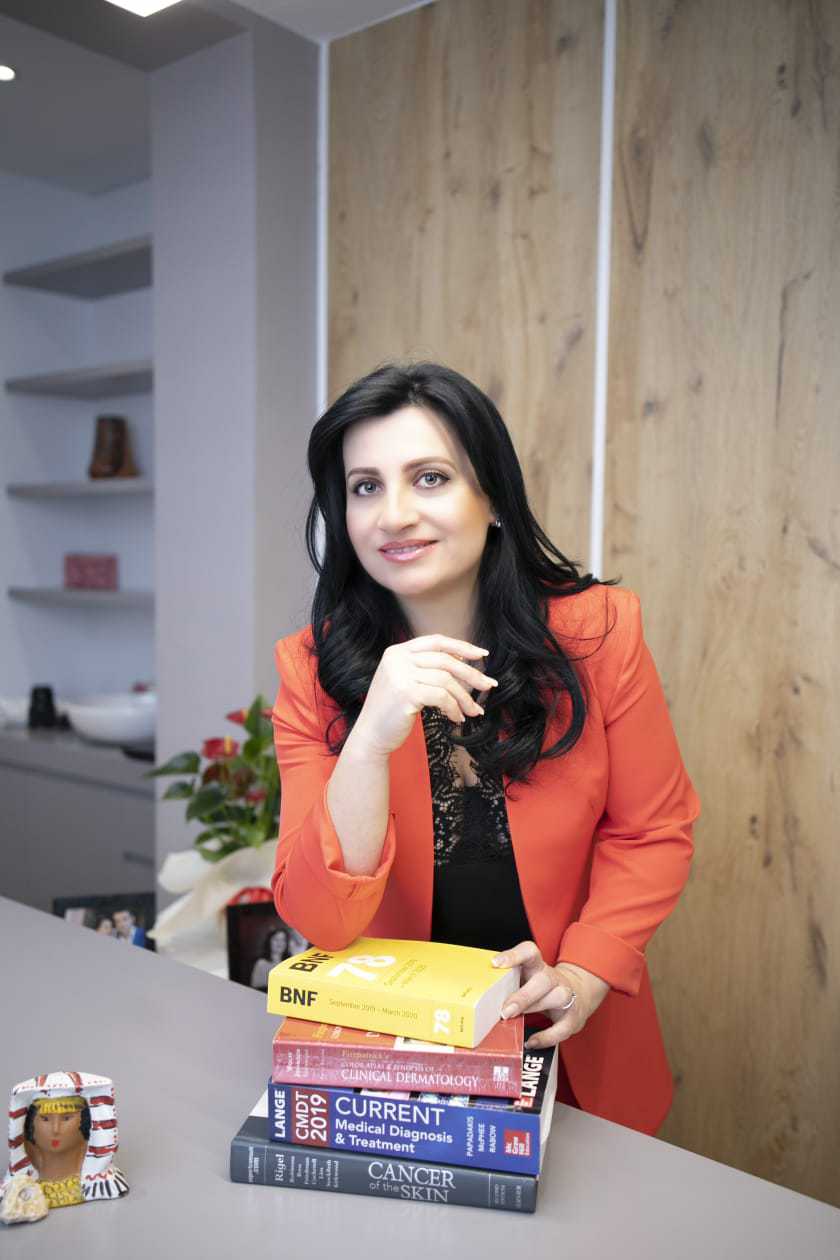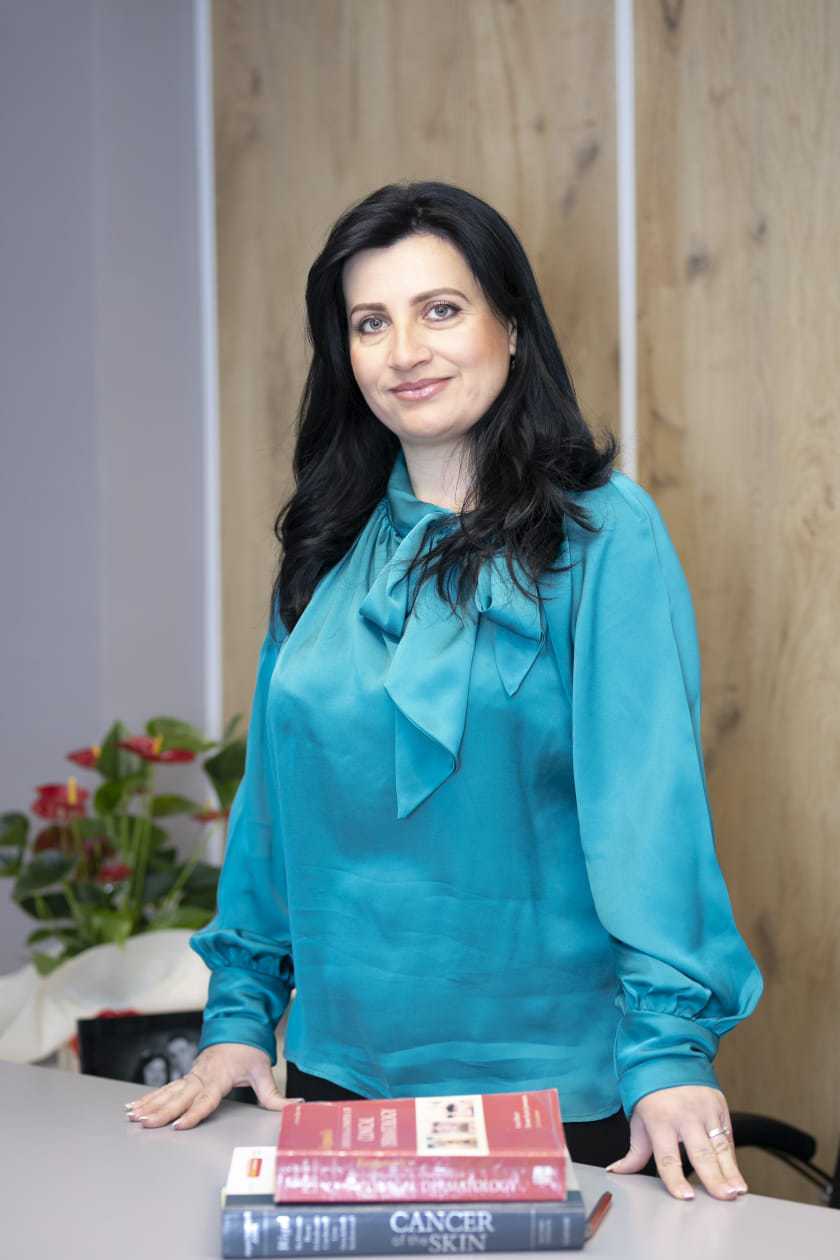 Trust Stroka Clinic!
Treatments only with medicinal herbs.
Stroka's family recipe is our key to success. For more than a century, thousands of people were healped from it. This original recipe is a wise mixture of alternative and modern medicine.
About Us
WITHOUT RADIOTHERAPY, WITHOUT SURGERY, ONLY NATURAL PLANTS.
Treatments & Services
Treated Cases
Before and After
Para

Pas
Para

Pas
Para

Pas
Para

Pas
Para

Pas
Para

Pas
Stroka Clinic in the Media
Stroka Clinic – Alternative medicine without radiotherapy and surgery
Treatment of Skin Cancer (Wounds that do not heal for a long time), Moles, without Radiotherapy, without surgery, but with herbal solutions. Treatment and recovery is done through several sessions performed at this clinic.